Ambak Mangement Group office space design
Ambak Mangement Group, a global financial investment firm , has opened a new of fice in Canbodia. They want to be able to creat spaces to ensure employee well-being,mental health and productivity.
Through communication with the designers, we succeeded in implementing a semi-open graphic design that meets this need for both visual privacy and instant interaction. We chose office desks with screens to make it easier for financial professionals to multitask ; Dense desktops have more space to accommodate all the wires and cables, keeping employee's days more organized. Large lockers provide versatility for changing storage needs.
The goal of YINGFUNG has always been to make every office work properly.Here are the solutions the below solutions we created for an employee area of the finance industry.
1.The financial industry takes privacy very seriously, so we offer different types of screen -style office desks.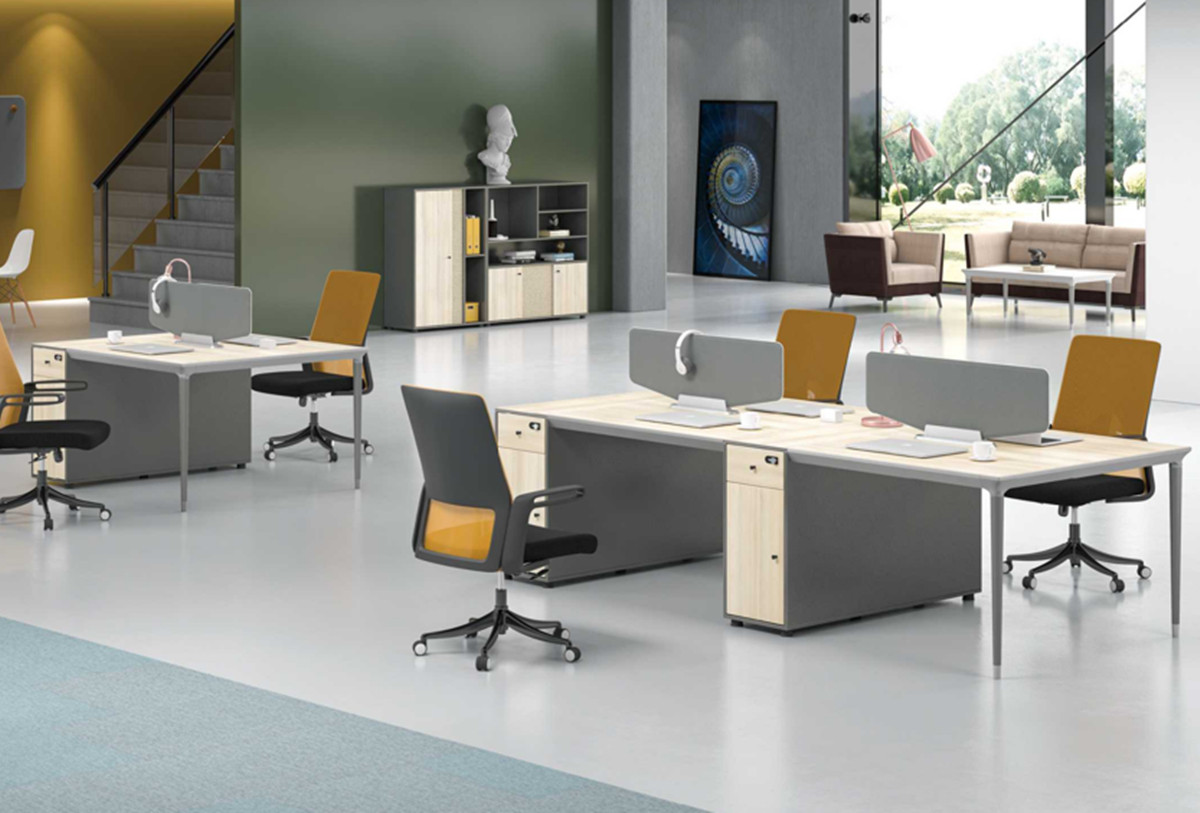 2.There are a large number of sensitive private documents in the financial industry, which requires high personal storage.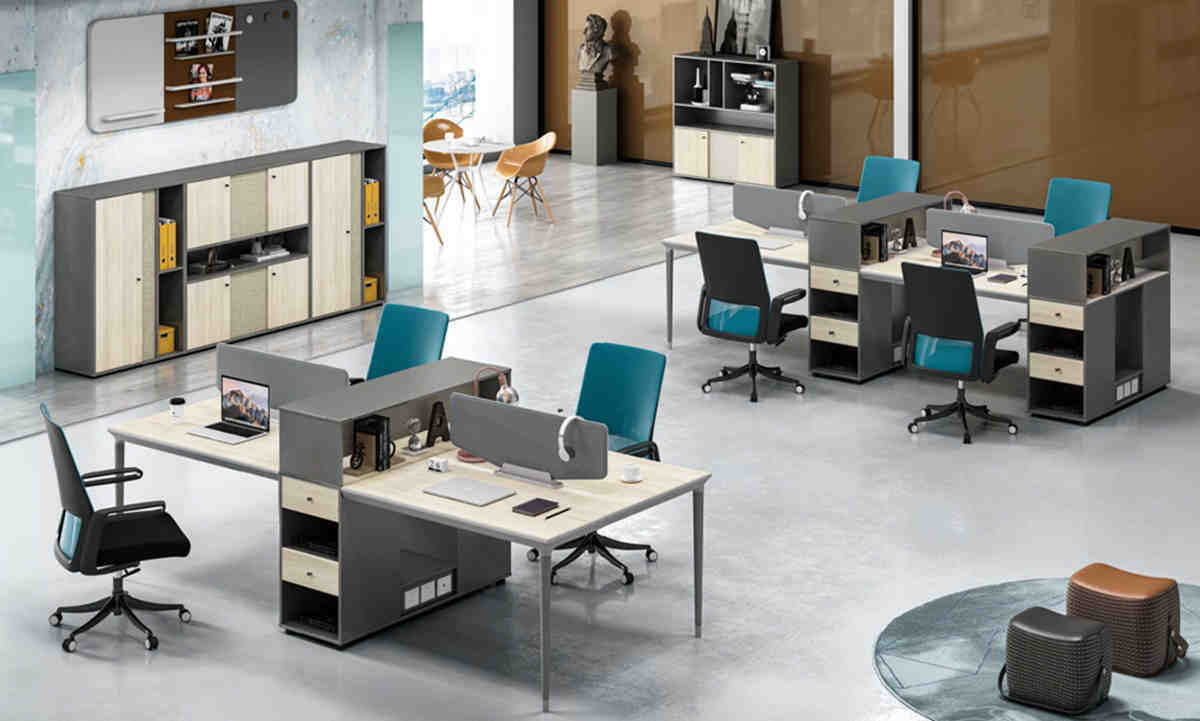 3.The financial industry is a fast-paced, high-stress industry, so providing space for rest helps keep employees motivated.