MS Series Office Space Total Solution
MS Series Office Space Total Solution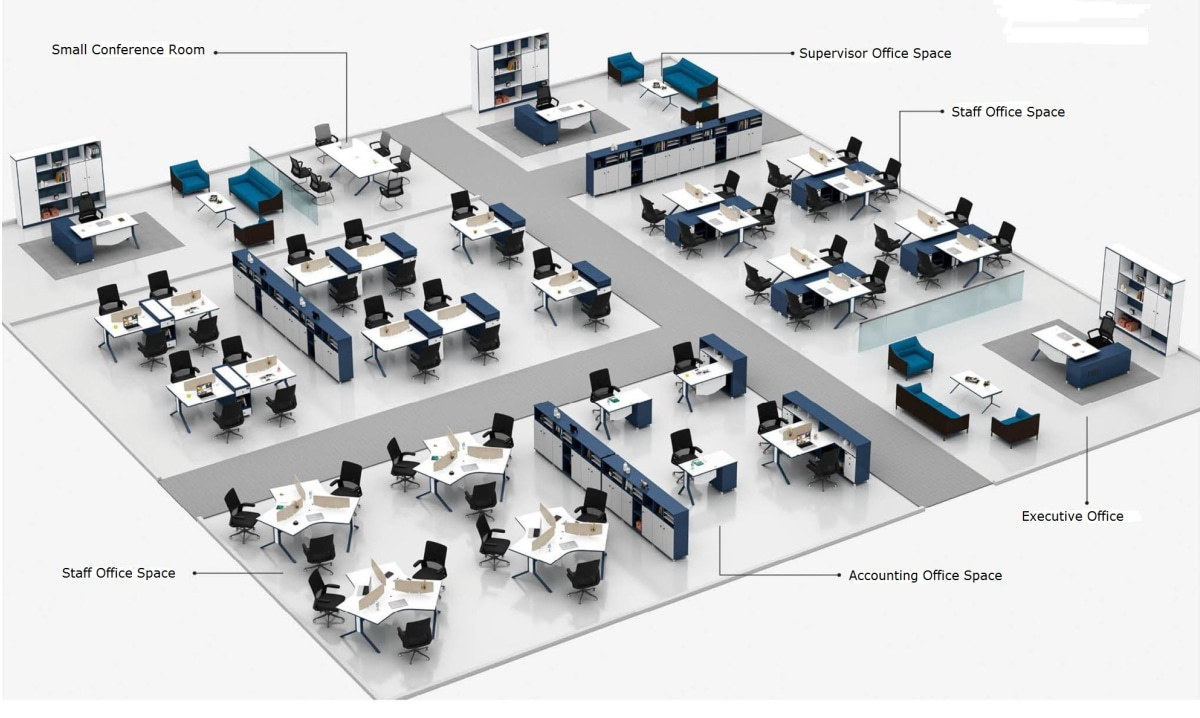 MS-series, the concise design fully expresses creativity and imagination, carefully outlines neat lines, and creates a dynamic aesthetic texture.
Different desktop shapes outline the beauty of different steel frame outlines, and the unique design elements and diversified materials reflect the noble office life with rich temperament.
The MS-series includes office executive desks, office bookcases, office workstations (single, double, four persons), office conference tables and combinations of these furniture.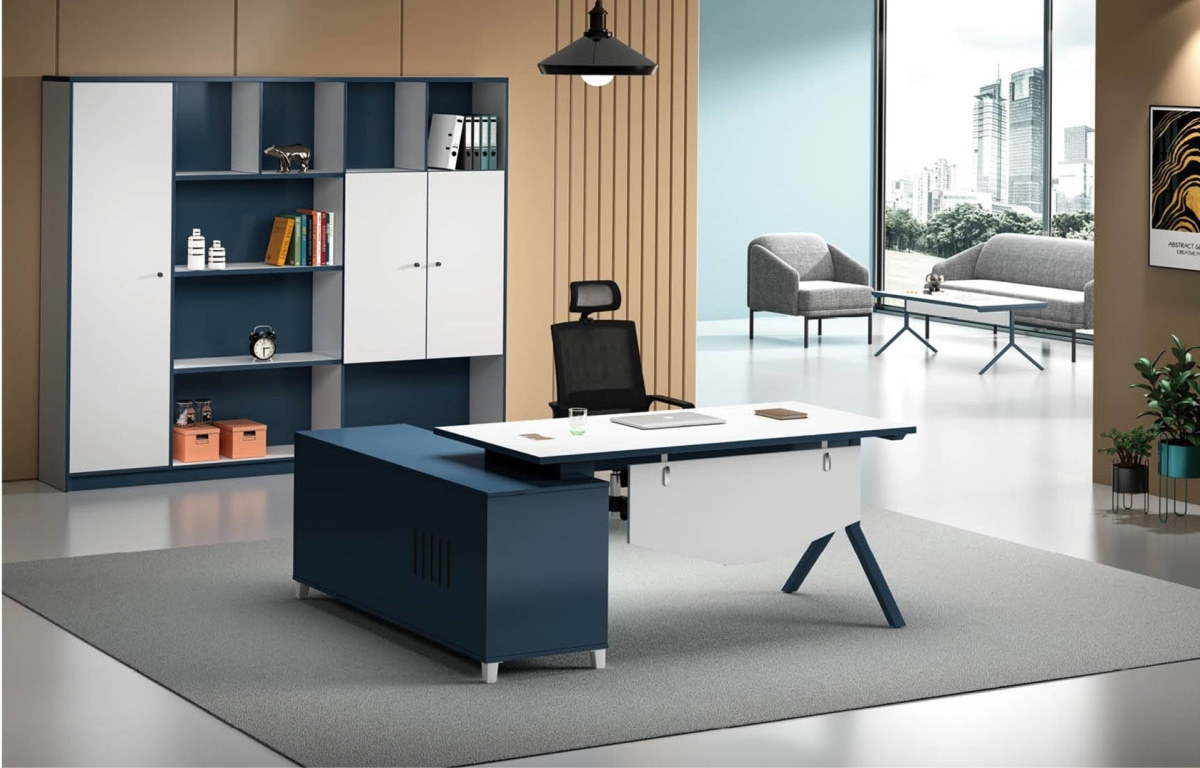 MS-51T# Executive Desk Parameters:
MS-51T1816 1800W × 1600D × 750H 3000
MS-51T2016 2000W × 1600D × 750H 3090
Bookcase Parameters:
MS-51B2420 2400W × 400D × 2000H 4636
MS-51W#
1-person Office Workstation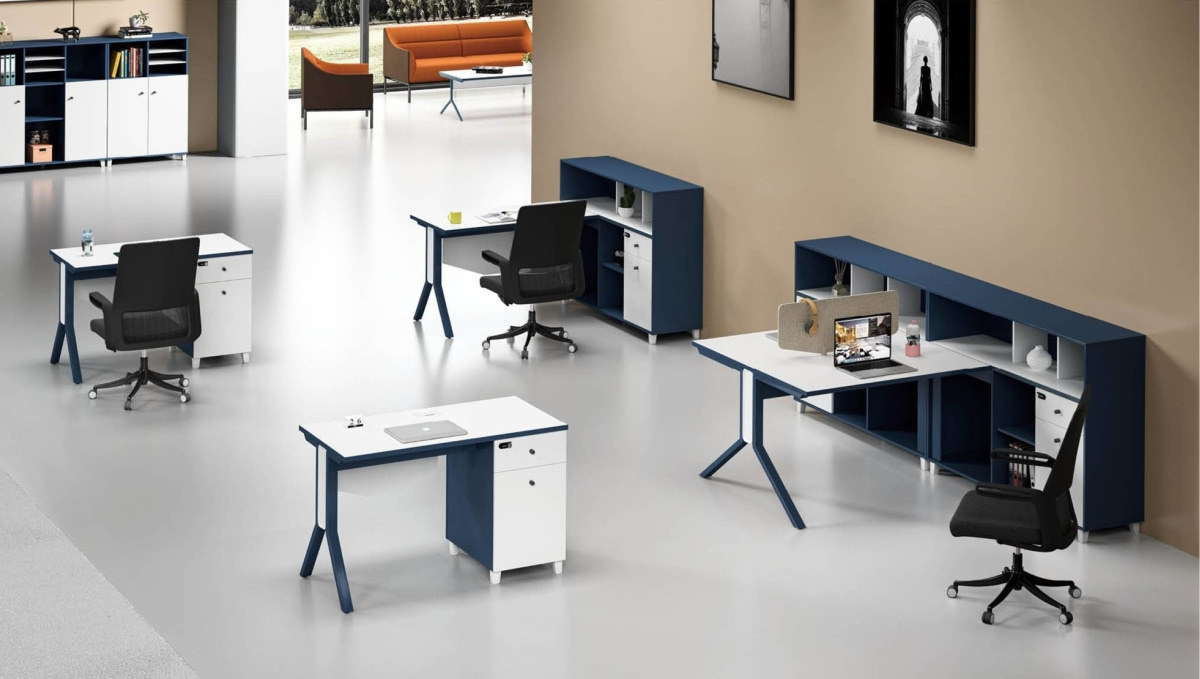 MS-51W 1-person Office Workstation Parameters
MS-
51W1206 1200W × 600D × 750H 1454
MS-52W 1-person Office Workstation Parameters
MS-
52W1614 1600W × 1400D × 750H 2727
MS-53W 2-person Office Workstation Parameters
MS-
53W1628 1600W × 2800D × 750H 5000
MS-54W# 2
-person Office Workstation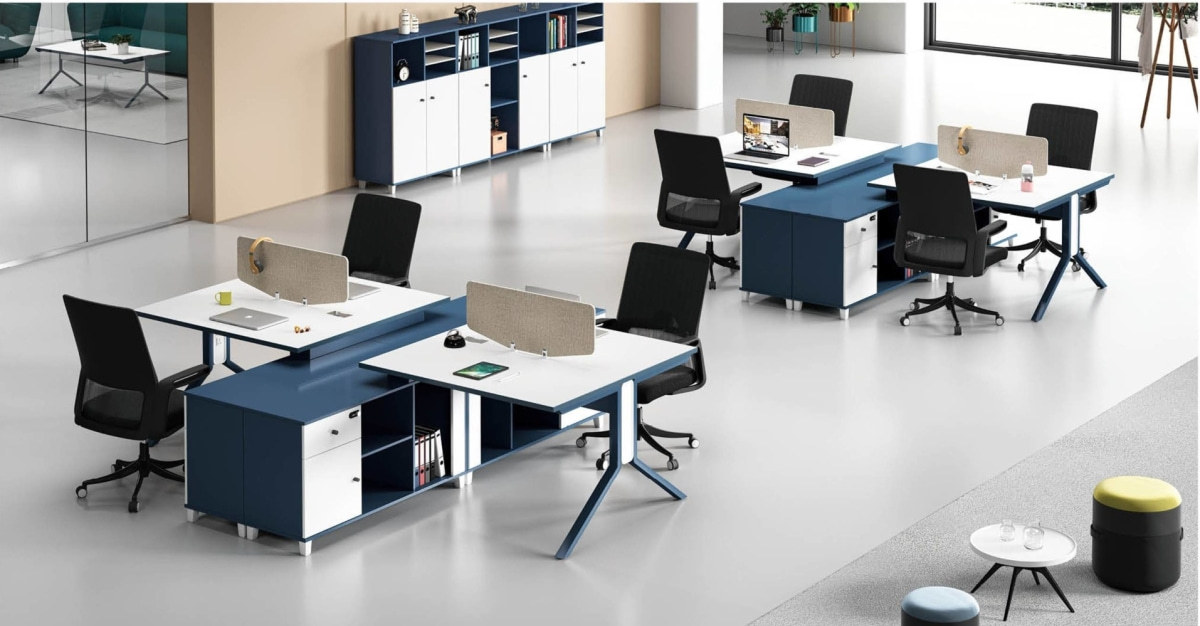 MS-54W# 2-person Office Workstation Parameters:
MS-
54W1424 1400W × 2400D × 750H 2954
MS-55W# 2
-person Office Workstation &
MS-56W# 4
-person Office Workstation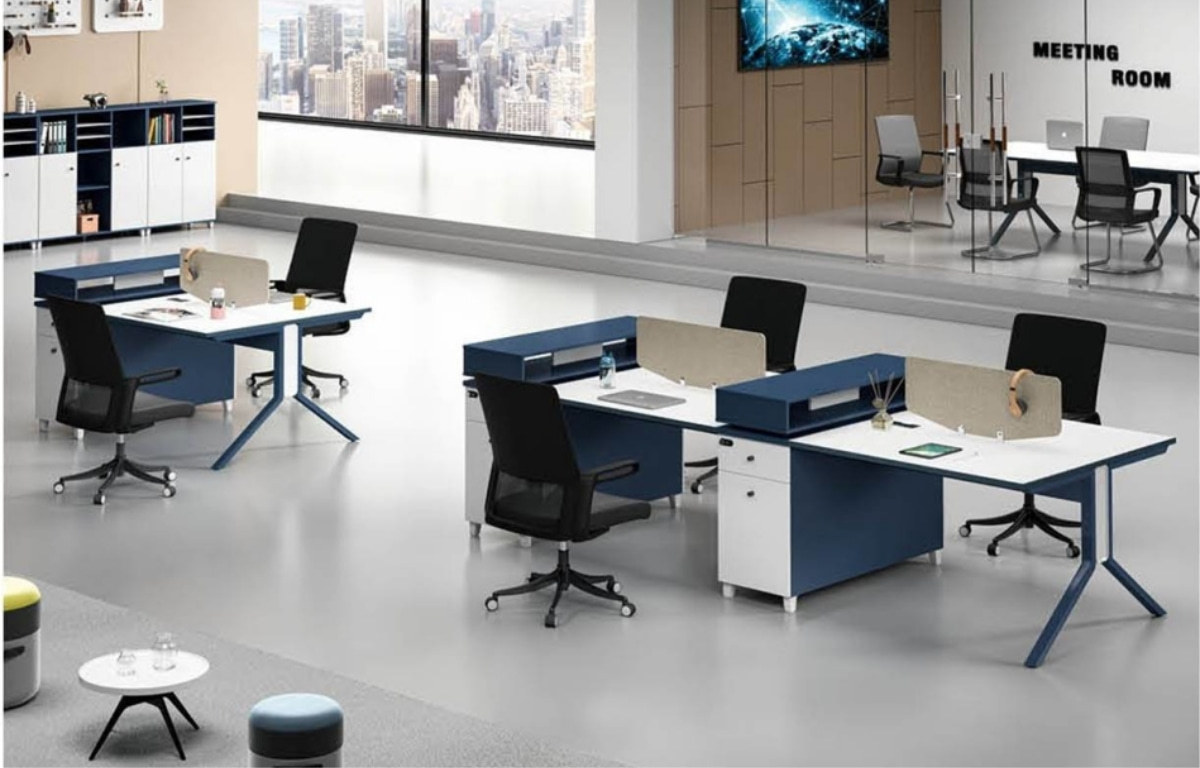 MS-55W# 2-person Office Workstation Parameters:
MS-
55W1412 1400W × 1200D × 1050H 2630
MS-

55W1612 1600W × 1200D × 1050H 2730



MS-56W# 4-person Office Workstation Parameters:
MS-
55W3212 3200W × 1200D × 1050H 4454
MS-57W# 3
-person Office Workstation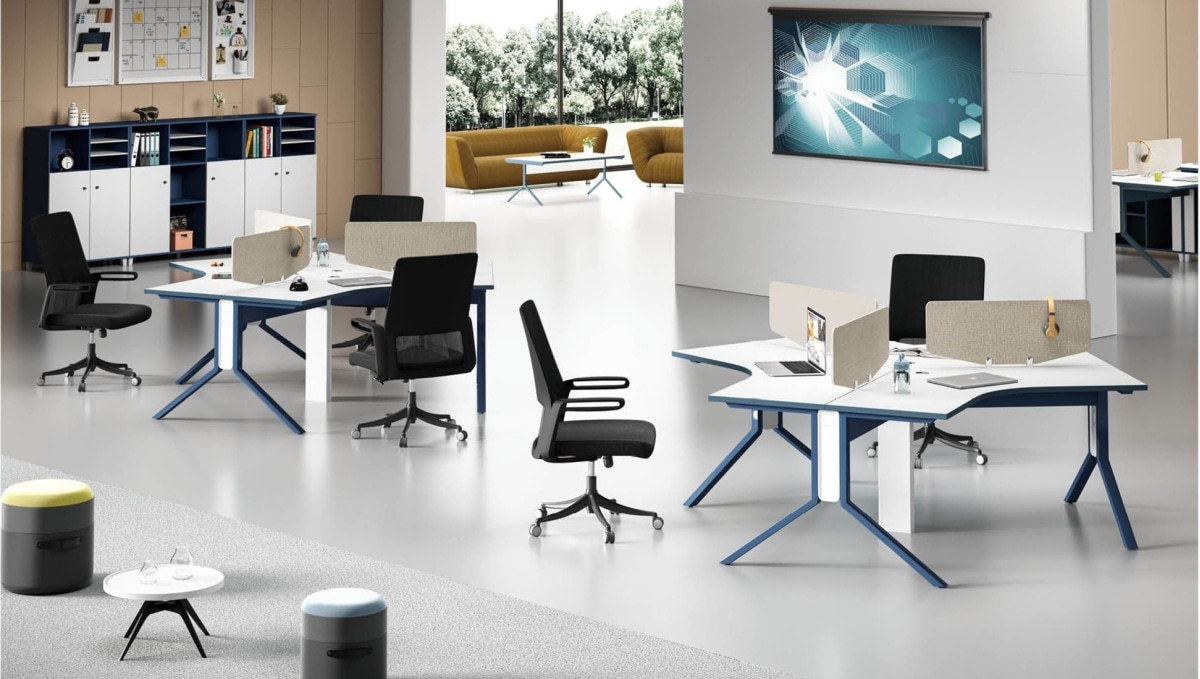 MS-57W 3-person Office Workstation Parameters:
MS-
57W2323 2300W × 2300D × 750H 3863
MS-51Z# Cabinet Parameters:
MS-
51Z1212 1200W × 400D × 1200H 1727
MS-52Z# Cabinet Parameters:
MS-
51Z8012 800W × 400D × 1200H 1272
MS-58W# 4
-person Office Workstation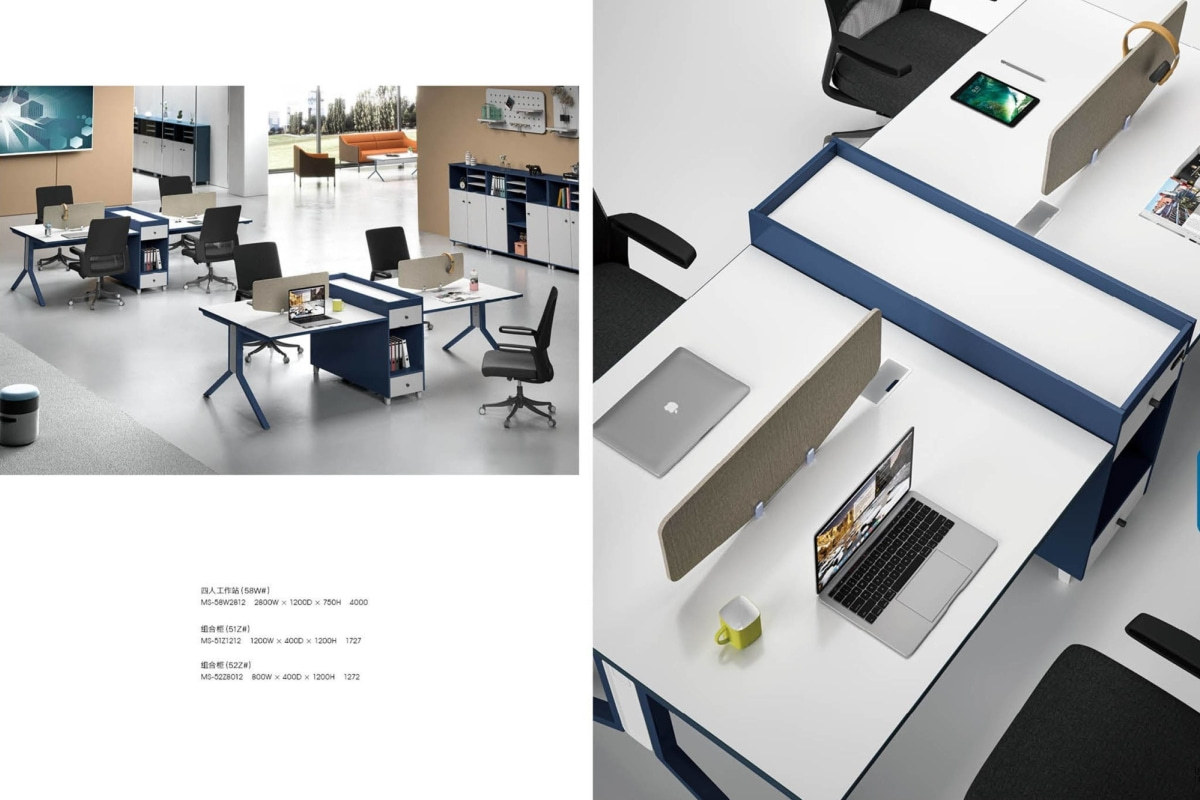 MS-58W# 4-person Office Workstation Parameters:
MS-
58W2812 2800W × 1200D × 750H 4000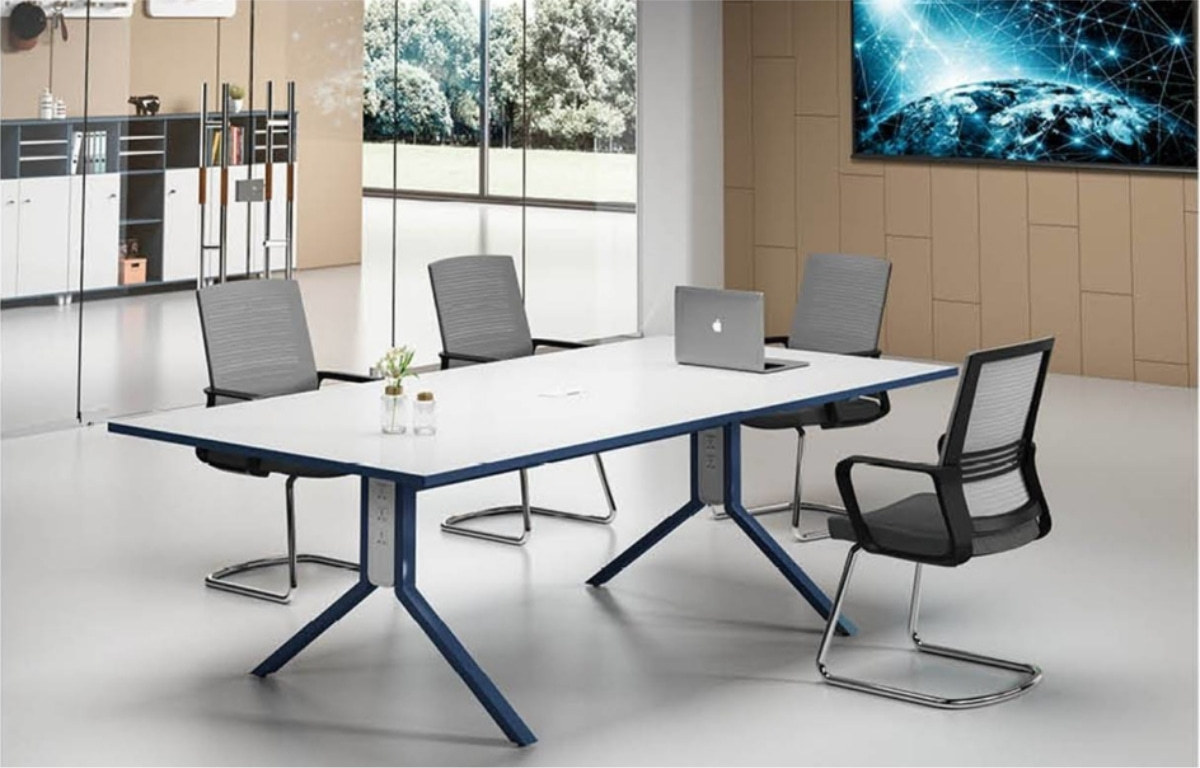 MS-51C# Conference Table Parameters:
MS-
51C2412 2400W × 1200D × 750H 2272

Name:

Sandy Qian
Tel:

86-757-29226843

86-13923267760
Email:
WhatsApp:
Skype:
Address:

NO.265 buildling, 325 main Road, Longjiang ,Shunde Foshan, Guangdong , China