Deliver on time, catch up with the project schedule and satisfy customers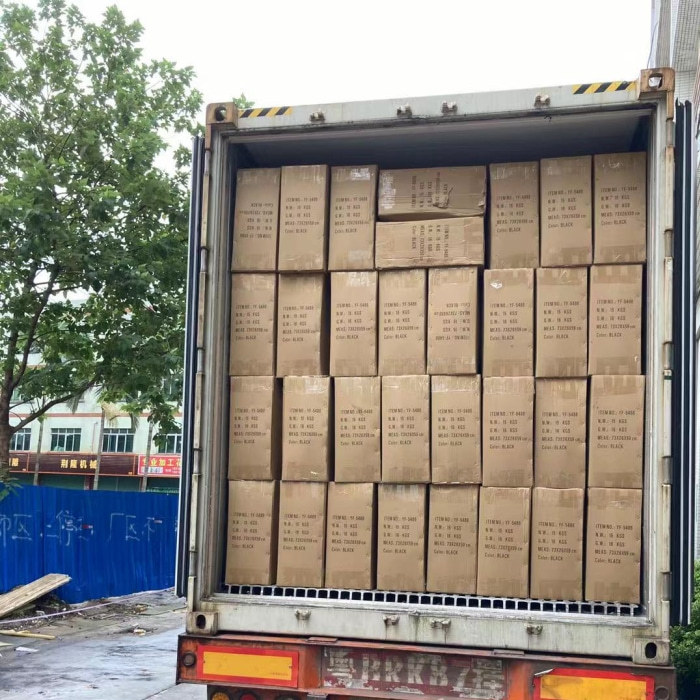 As we know, recently, due to the complete lack of containers in China, it is difficult to get containers. In order to enable our customers to receive our goods as soon as possible, we flexibly look for dry freezer containers to transport office furniture.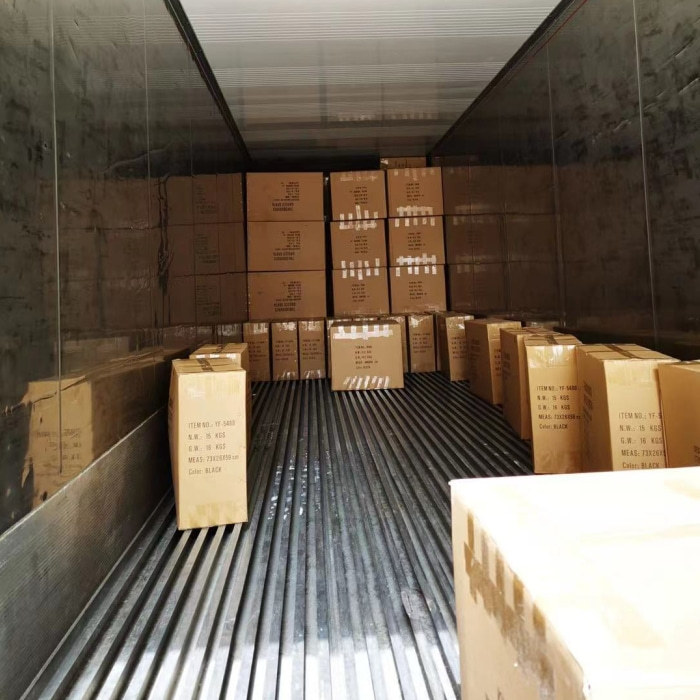 In August, our Greek engineering customer delivered the office to Party A during the rush period. We helped the customer find dry freezer containers to transport office furniture. The customer received all office furniture in time and completed the installation without default delivery. Therefore, our Greek customers are very satisfied with our flexible service support.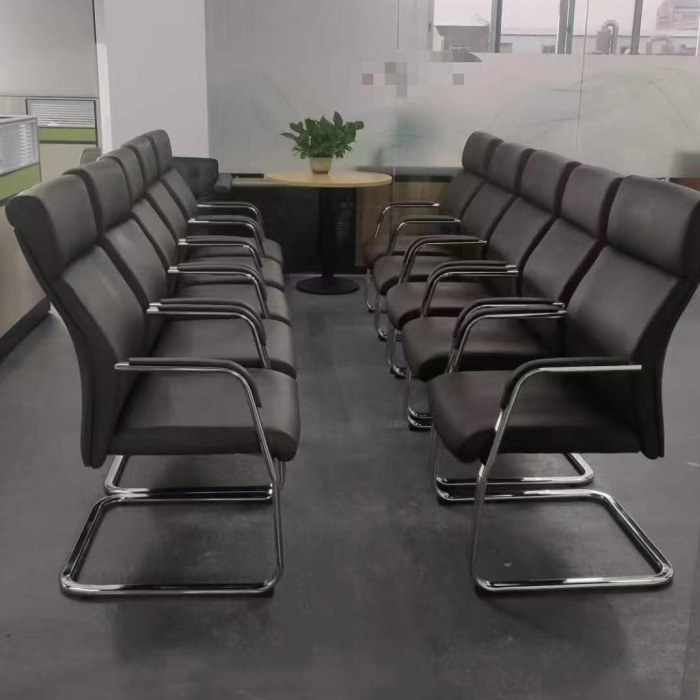 The customer in Singapore purchased our office furniture for his office space, and we also completed the delivery on time. The customer was very satisfied with our service and office furniture, and gave us photos of the
conference chairs
. Their meeting room looks great !